our community
You're on the right track, NOURISHing your body with all it needs to feel good and look good, now it's time to do good—to join your other sisters and GROW our community of babes! Each and every one of you brings a new experience and a new story, and we want to tell it, share it, love it!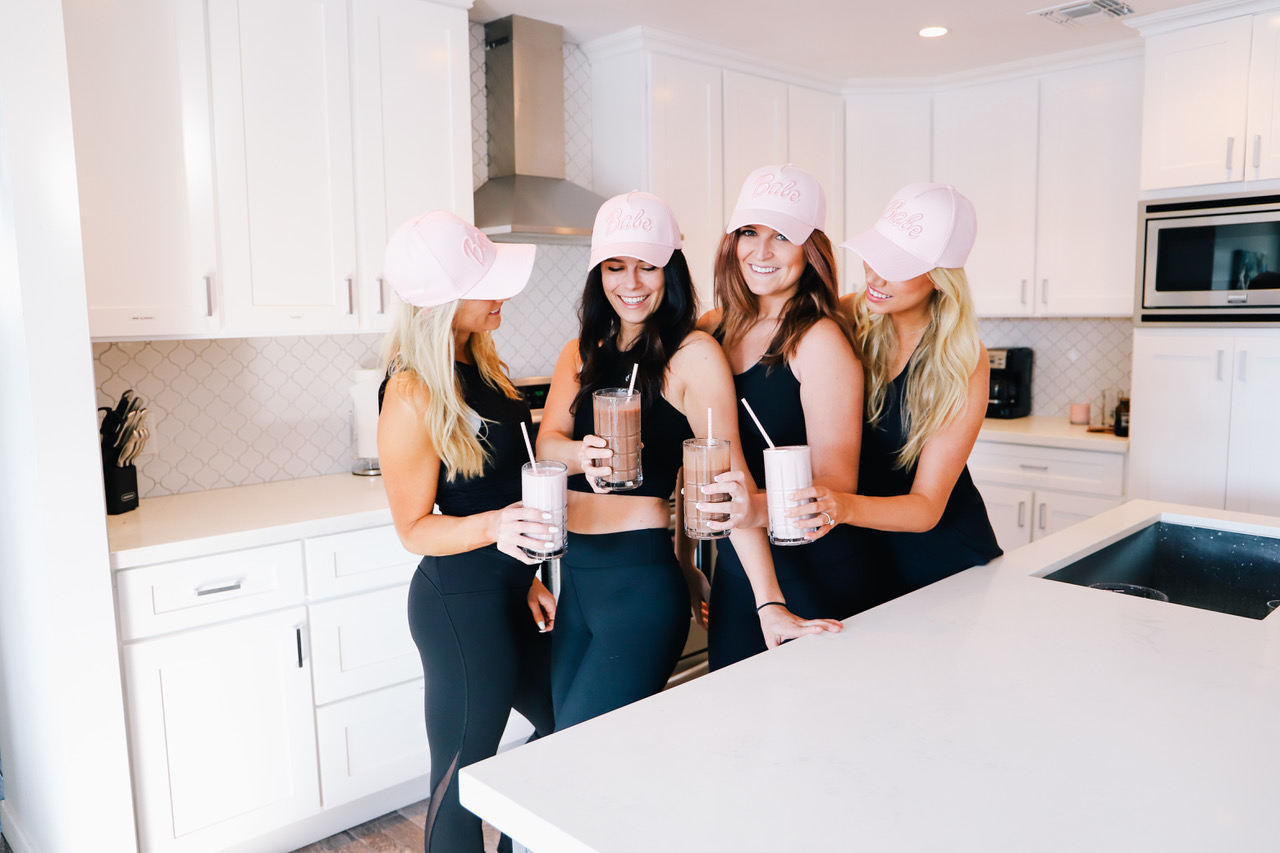 babes support babes
our community is your place to thrive and shine! We support you and give you the tools for sustainable personal growth. Want to organize a local babes brunch? Do it! The possibilities are endless when you have the power of the babe at your side.
let's take the
first step

Are you afraid of change? Of new things? Of what you will find and who you can be when you focus on you? You shouldn't be. We've all been there. We've all been afraid to think that we can be better...but you need to know that you can want to be better and still love yourself. They aren't exclusive! It takes courage to commit to yourself. And we're here to extend a helping hand to get you exactly where you want to be in your community and in your life! We can't take credit for our talents. It's how we use them that counts.
Sign up for our community today