our why
we are a community of babes that are here to equip

women with the knowledge and resources to

take control of their health, wellness and finances
take the focus inward
that's right, focus on you! What are your goals? Immerse yourself in our community of empowered, knowledgeable babes getting the most out of their health + well-being! We can't wait to share our resources, guides, and products to help you feel your best! First thing's first, let's match you up to one of our customized holistic nutrition systems that best fits your goals!
You've started your journey with us,
way to go babe!—why not bring some other babes along for the ride and transform together! Take part in our fabulous referral program and get paid! Create your own sophisticated side business with us. Do you refer your favorite restaurant, lip gloss, or brands? Share the love and build an income doing what you already naturally do! Sharing is caring.. And the best part? No strings attached—no quotas, no buy-ins, whatever best suits you is what you do!
you do the damn thing
taking your sophisticated side biz to the next level. Give your fellow ladies all the knowledge and products that have worked its magic for you. The possibilities are endless—team calls and one-on-one mentorship, hosting events and workshops, working with fellow boss babes just like you. Girl, it's time to chase your dreams and make them your new reality!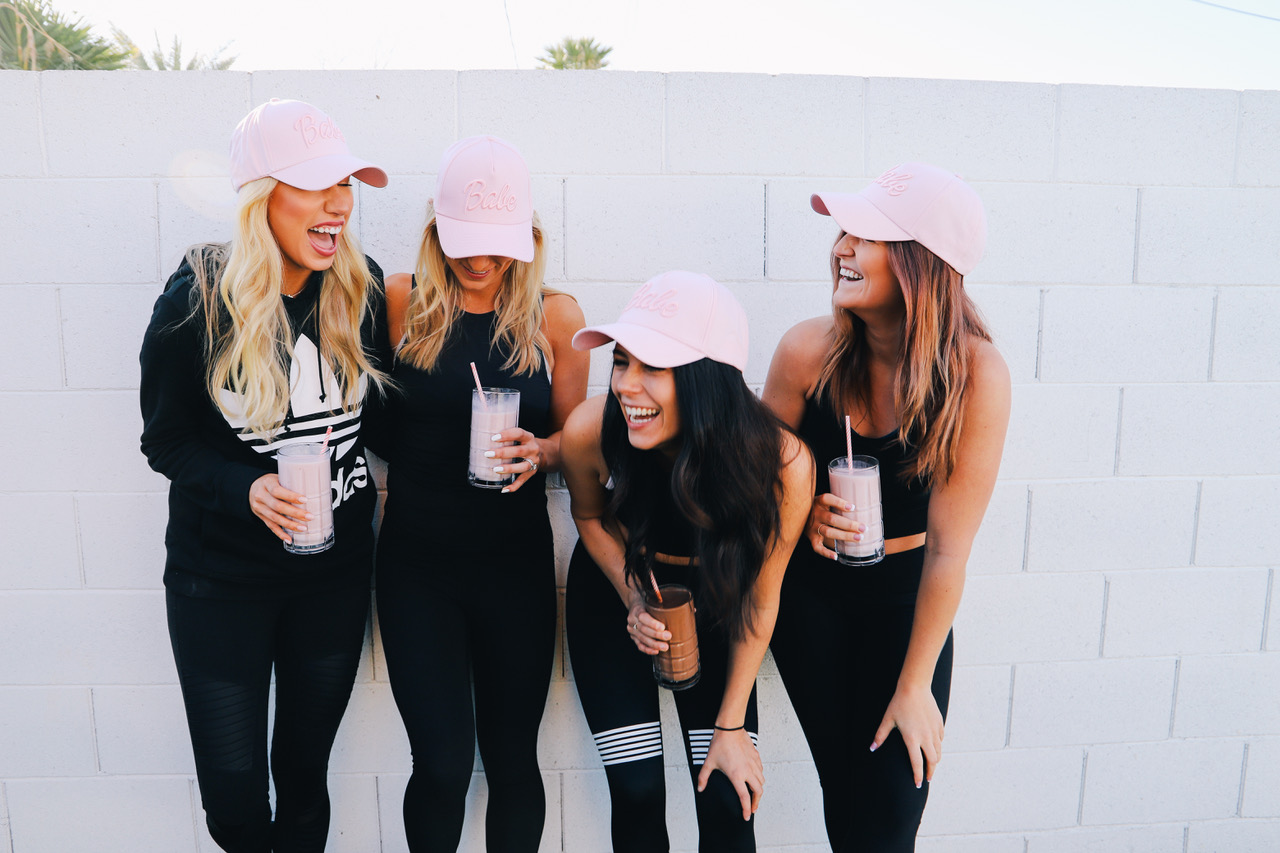 "feeling beautiful isn't about a specific weight or how well you fit into your skinny jeans. feeling beautiful is directly related to feeling healthy. and hear this: healthy comes in many shapes and sizes. i believe the best way to raise your body confidence is to get excited about taking care of yourself."
gabby bernstein